Do you want to avoid complications, understand all the changes & stay healthy and fit during pregnancy?
For all pregnant women who want to do yoga during pregnancy and learn more about their changing bodies.
The Prenatal Yoga Journey is a full at home online guide for your 9 months and beyond.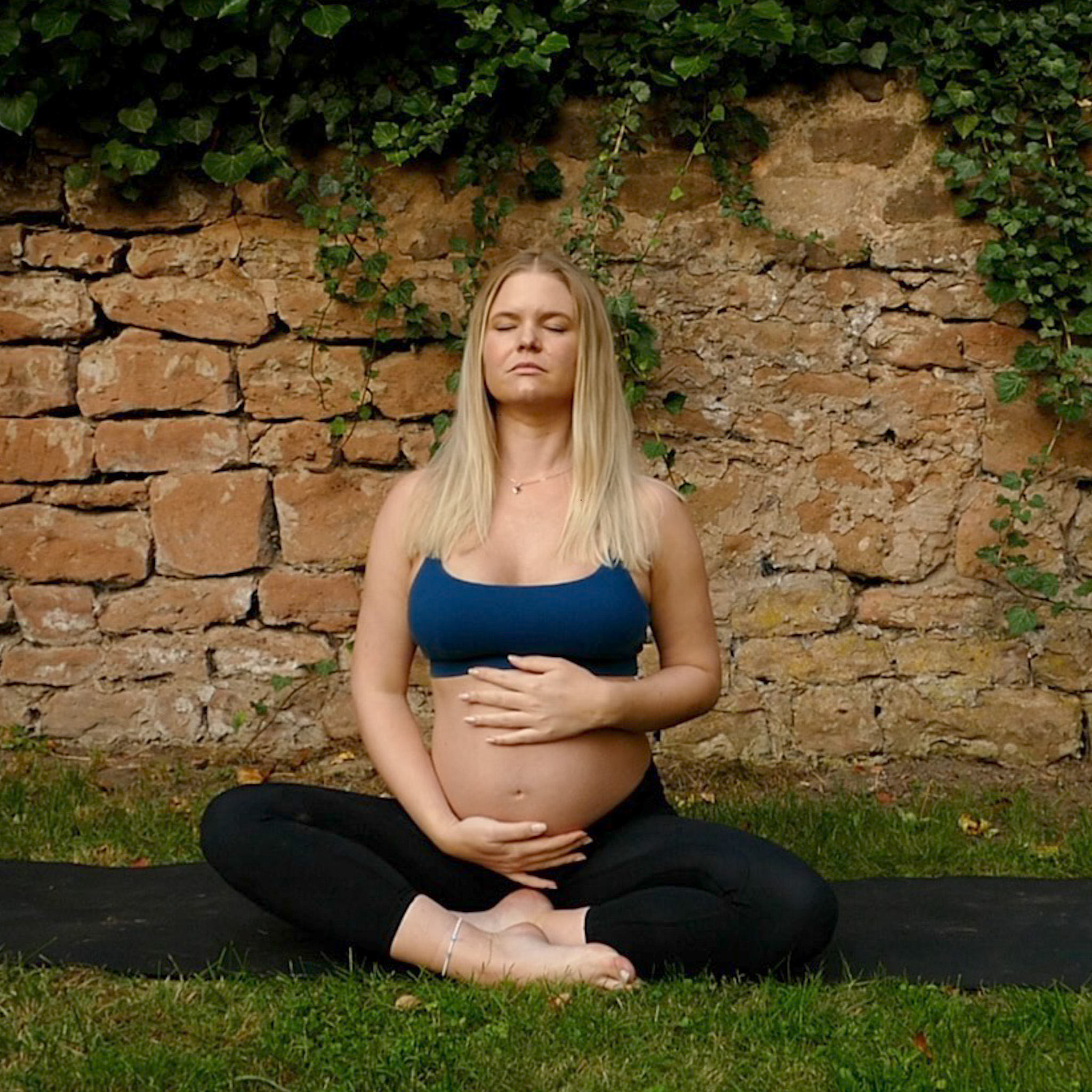 BEYOND PRENATAL YOGA
Learn to embrace the changes, know what's happening, establish a powerful mindset. Working on balance & strength in body and mind. Online Yoga & Meditation Classes designed especially for pregnancy. To assist you in getting secure & confident during pregnancy, labour & even after childbirth.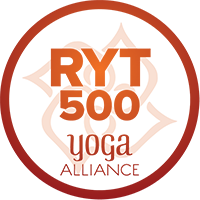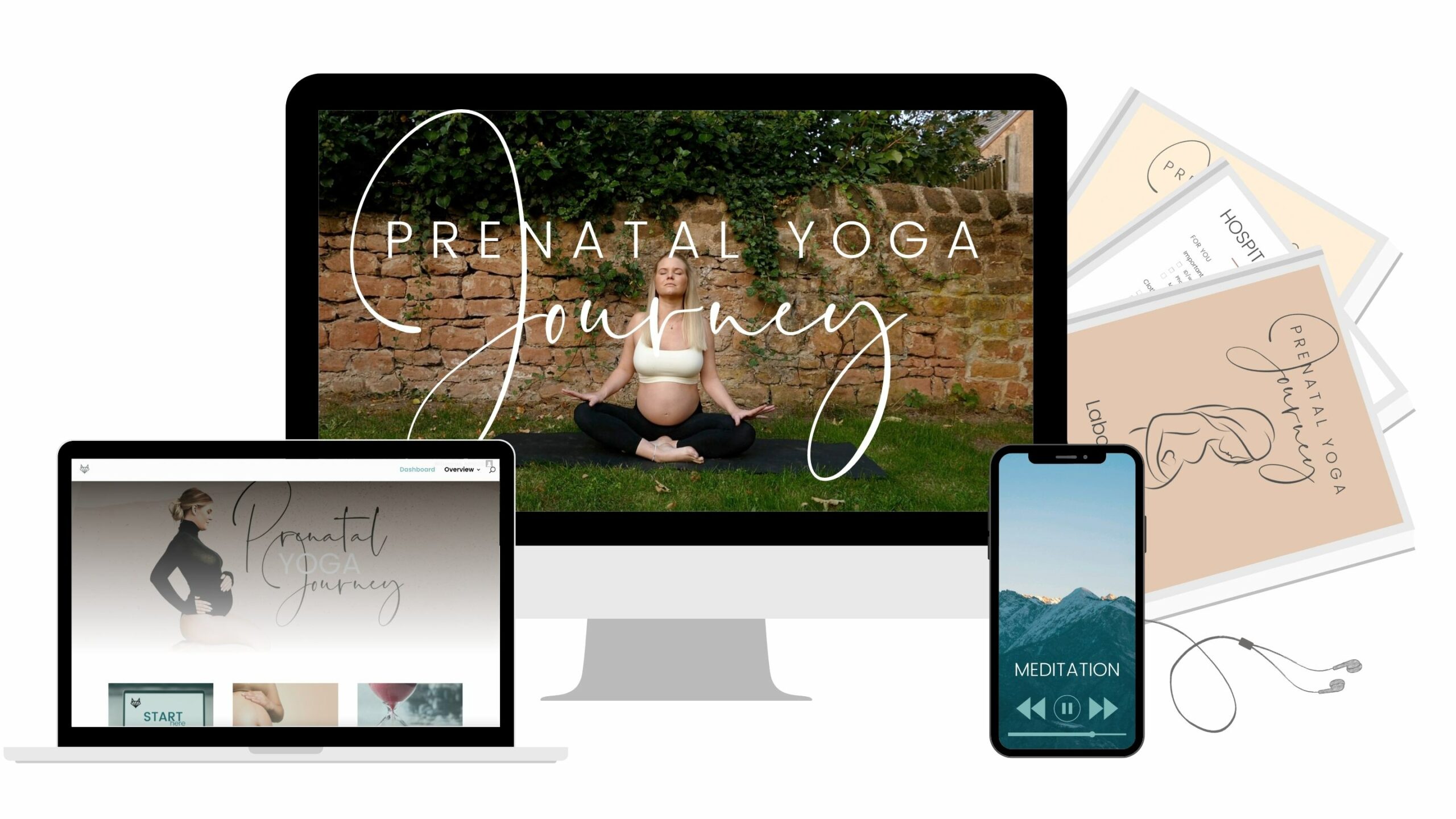 LET ME GUIDE YOU THROUGH PREGNANCY
Get access to a well structured growing library of yoga-classes and educational videos all about pregnancy.
Created from my heart and the help of doctors, midwives and yoga teachers.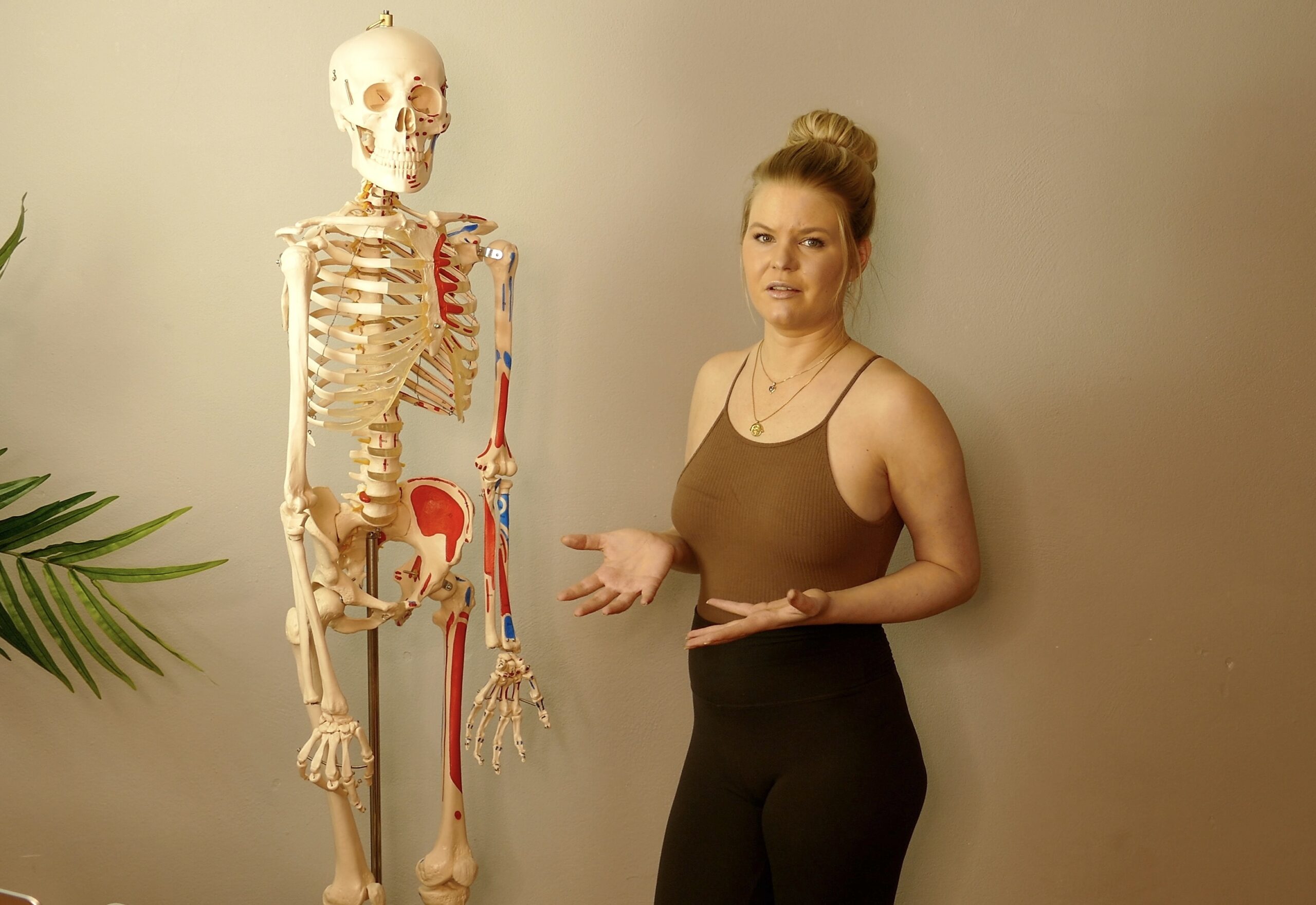 WHAT DO YOU GET INSIDE THE PRENATAL COURSE?
A selection of short, easy to understand & implement videos and classes. Helping you gradualy gain awareness to the symbiosis of your changing body. Covering all the basic knowledge to make you feel confident in pregnancy with every step you take.
ALL LEVELS WELCOME
Wether you're completely new or an already Yogi

AT-HOME COMFORT
Practice with ease, elevate awareness and relaxation
PERSONAL SUPPORT
You are not alone, ask me questions anytime
FREE DOWNLOADS
Timelines, Lists and many useful tools for you

DESIGNED WITH LOVE
.. by me (and the help of my doctors and midwives)
TIMELY FREEDOM
Practice at your own pace in your own timeframe
NOT ONLY PRENATAL YOGA…
See the bigger picture of pregnancy
understand your changing body
Step by step & easy to understand guides
hormones, anatomy & emotions
common issues & remedies
what to pay attention to & be aware of
helpful tools to keep track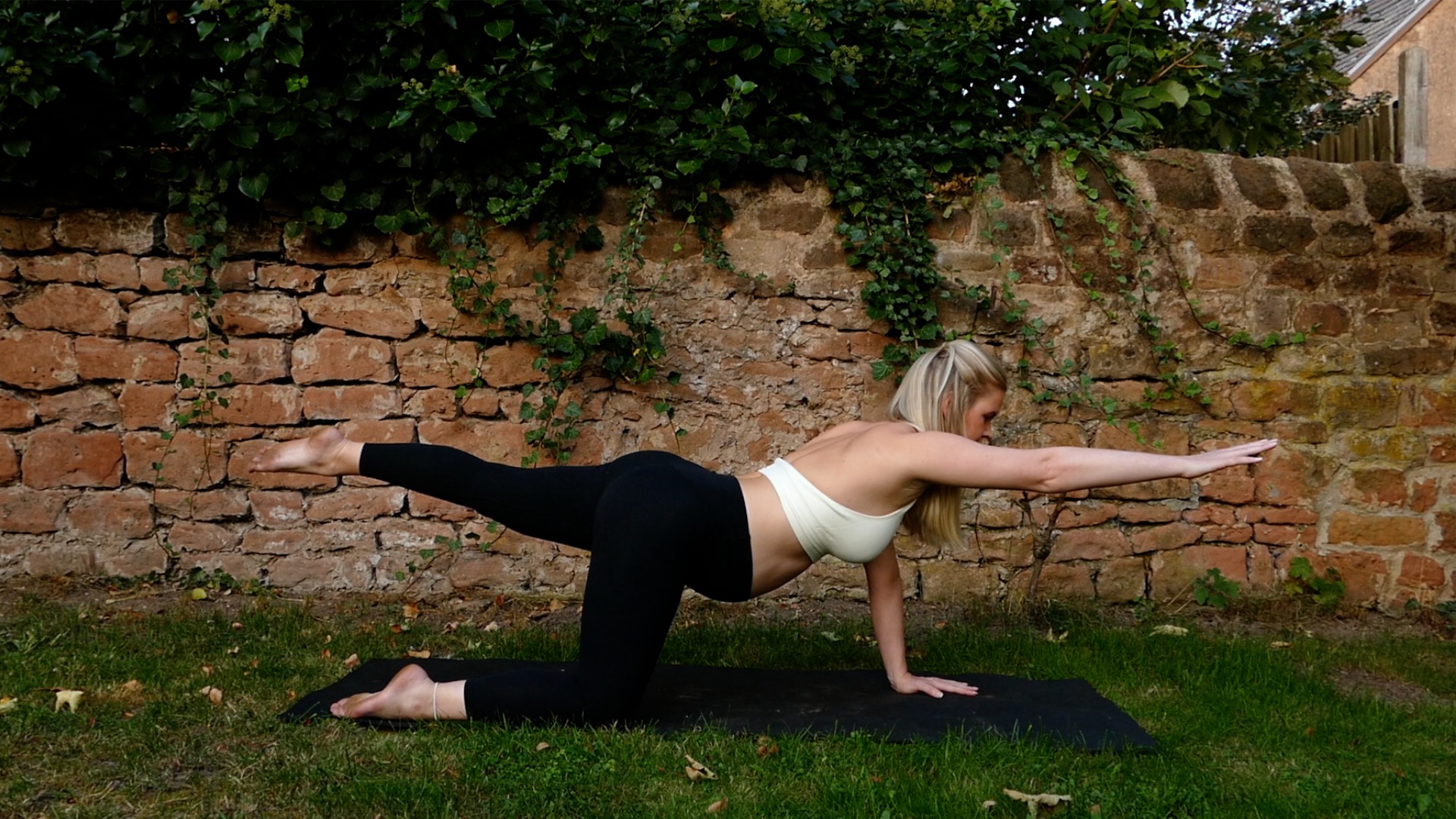 PRENATAL COURSE BREAKDOWN
– Over 40 Videos
– Creative Prenatal Yoga Classes
– Effective Pregnancy Meditation Sessions
– Various Breathing Techniques & Labor Preparation
– Introduction to each Trimester
– Pregnancy Issues and Remedies
– Understanding your Changing Body
– Helpful Downloads
– Personal Support
– Bonus Bag 
Since life is getting more and more expensive I've decided to mark down this product ♥ So everyone has the chance to enroll. Payment plans are available.
 249 €
99 €