Prenatal massage to release tension that occurs during pregnancy due to the growing belly. Safe for all trimesters. What to expect: a brief overview of prenatal massage benefits and tutorial of different techniques on how to give a prenatal massage to yourself. 
Since we are oiling our bellies several times a day anyway, it's easy to combine this with a short pregnancy belly massage. Easy to implement and very beneficial. Learn the best prenatal massage techniques. One of the most valuable pregnancy hacks I've learned. 
So If you're looking for a a guide how to perform a pregnancy massage at home, then watch this video.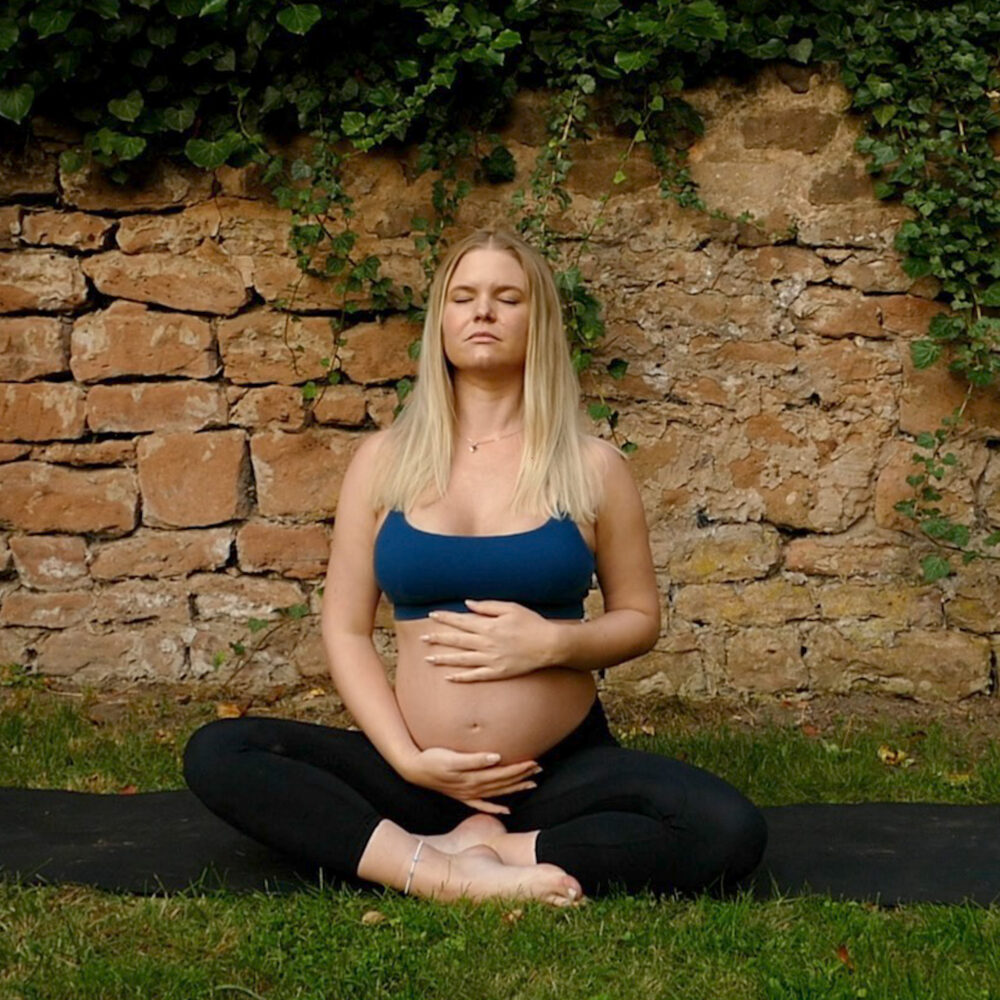 Do give all the techniques a try throughout all trimesters, they will feel best as soon as you start showing.
Watch the video below. Feel free to practice along with me. 
Stay tuned and subscribe for more free upcoming pregnancy advice and yoga Classes.
Don't hesitate to leave a comment on how you experienced the asanas whilst practicing or adding any of your own favorite techniques. Don't miss the perineal massage to prevent tearing. Stay tuned for more.
From my heart to yours,
Namasté